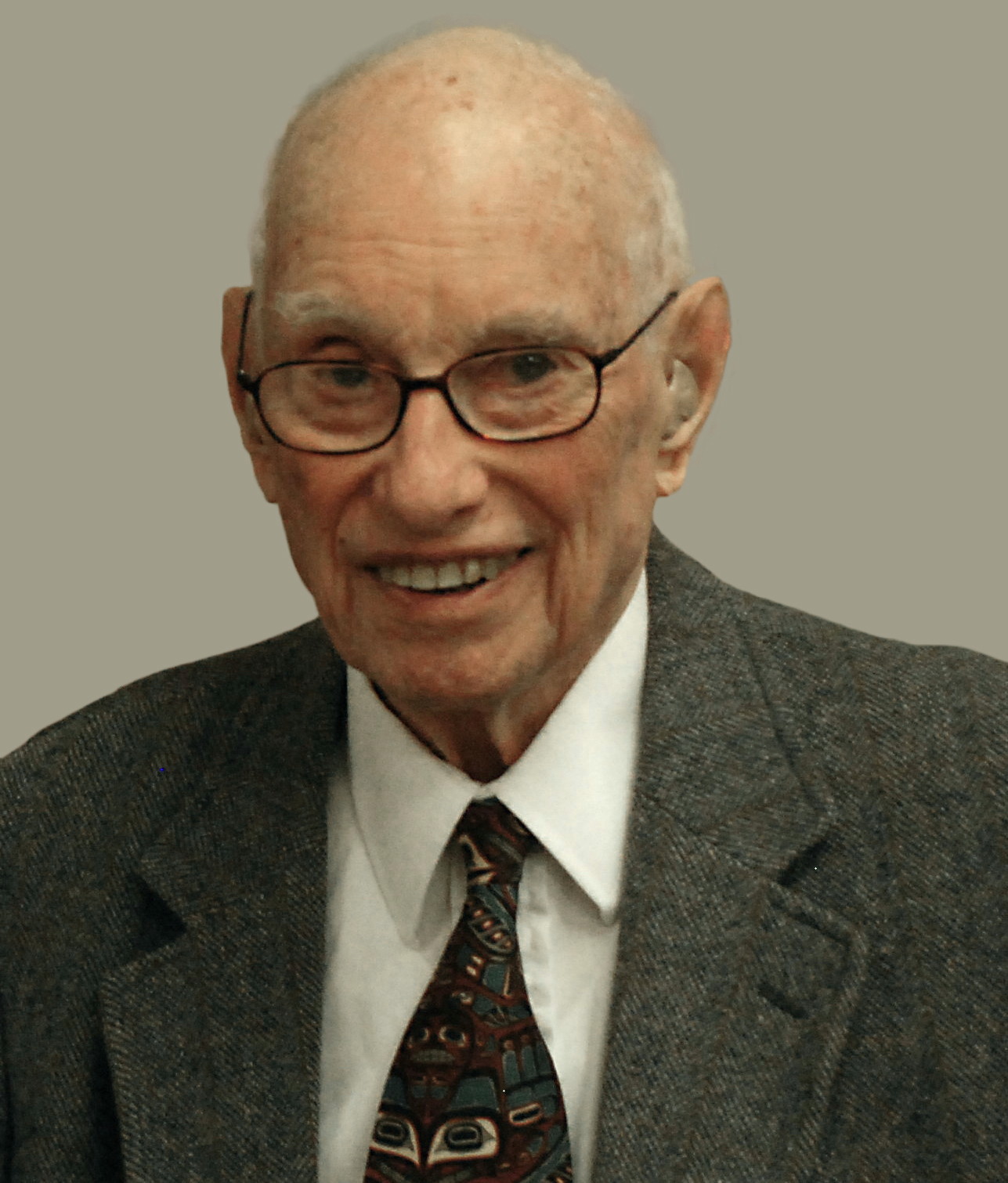 Ben R. Schneider, Jr.
(1920-2013)
Ben R. Schneider, Jr. was Emeritus Professor of English at Lawrence University in Appleton, Wisconsin.  A dedicated teacher, researcher and writer, his published works include Wordsworth's Cambridge Education, The Ethos of Restoration Comedy, Travels in Computerland, and My Personal Computer and Other Family Crises.  He placed great value on the Socratic Method in teaching, the philosophy of the ancient Greek and Roman Stoics, and a straightforward reading of Shakespeare's plays based on their classical moral principles. 
His last book, The Influence of Stoicism on William Shakespeare: His Background of Reading and How It Shaped His Portrayal of Characters (2015) is available from The Edwin Mellen Press.
For more information about Ben R. Schneider, Jr. and this Web site, contact:
Devon Knight
1001-1255 Main St.
Vancouver, BC V6A 4G5
Canada
Email: devon [at] devonknight [dot] com
---
Home | About Ben Schneider | Why Stoics | Books | Disclaimer | FAQ | Acknowledgements | Works Cited | Contact